From humble beginnings as a solution to the lack of healthy skincare for children to becoming the leader in children's eczema skincare. Trukid Skincare is made for families because it was inspired by families.
TruKid originated the day Jennifer Adams Bunkers, a mother of six, found two of her children using her wrinkle cream and realized that a concoction used to zap crows' feet probably wasn't suitable for young skin. In researching children's products available, most were unhealthy and full of nasty chemicals, or smelled "yucky," according to her kids.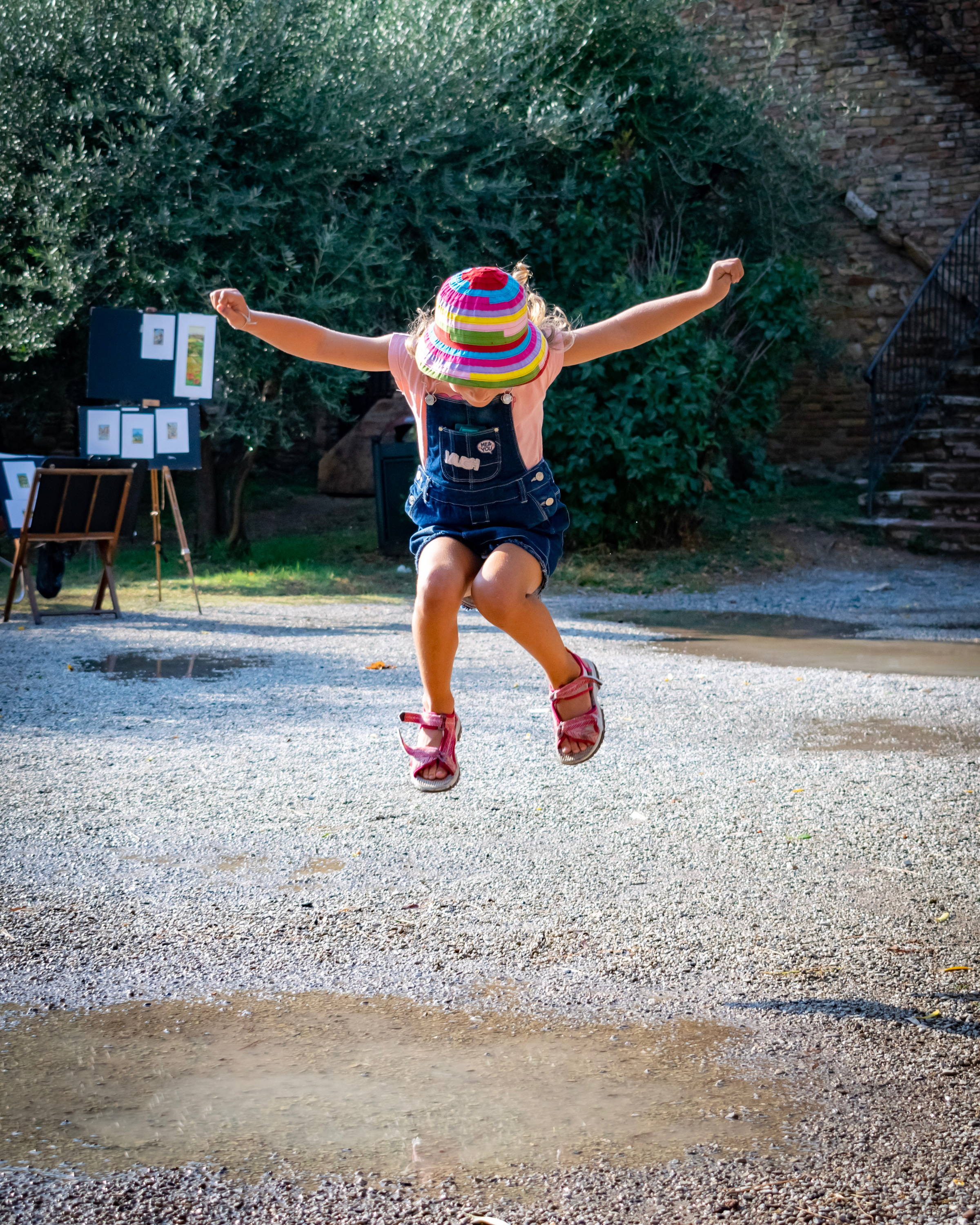 Using natural ingredients and essential oils to make scents that kids love, she created truly healthy, kid-friendly products that kids could apply themselves whenever possible. The rest, as they say, is TruKid history. Jennifer's story poses one question over and over again; how does she do it? Her answer is simple; because she believes that she can. (It doesn't hurt that she has an uncanny ability to deal with stress and chaos.) But most importantly, Jennifer is able to juggle all of this because she's doing what she loves, whether it's taking care of her family or developing products for her company.
We are committed not only to bringing you the best skincare for your children but also the best information about its health benefits.